Welcome to the Single girl
A MEETING PLACE AND MARKETPLACE FOR WOMEN EVERYWHERE!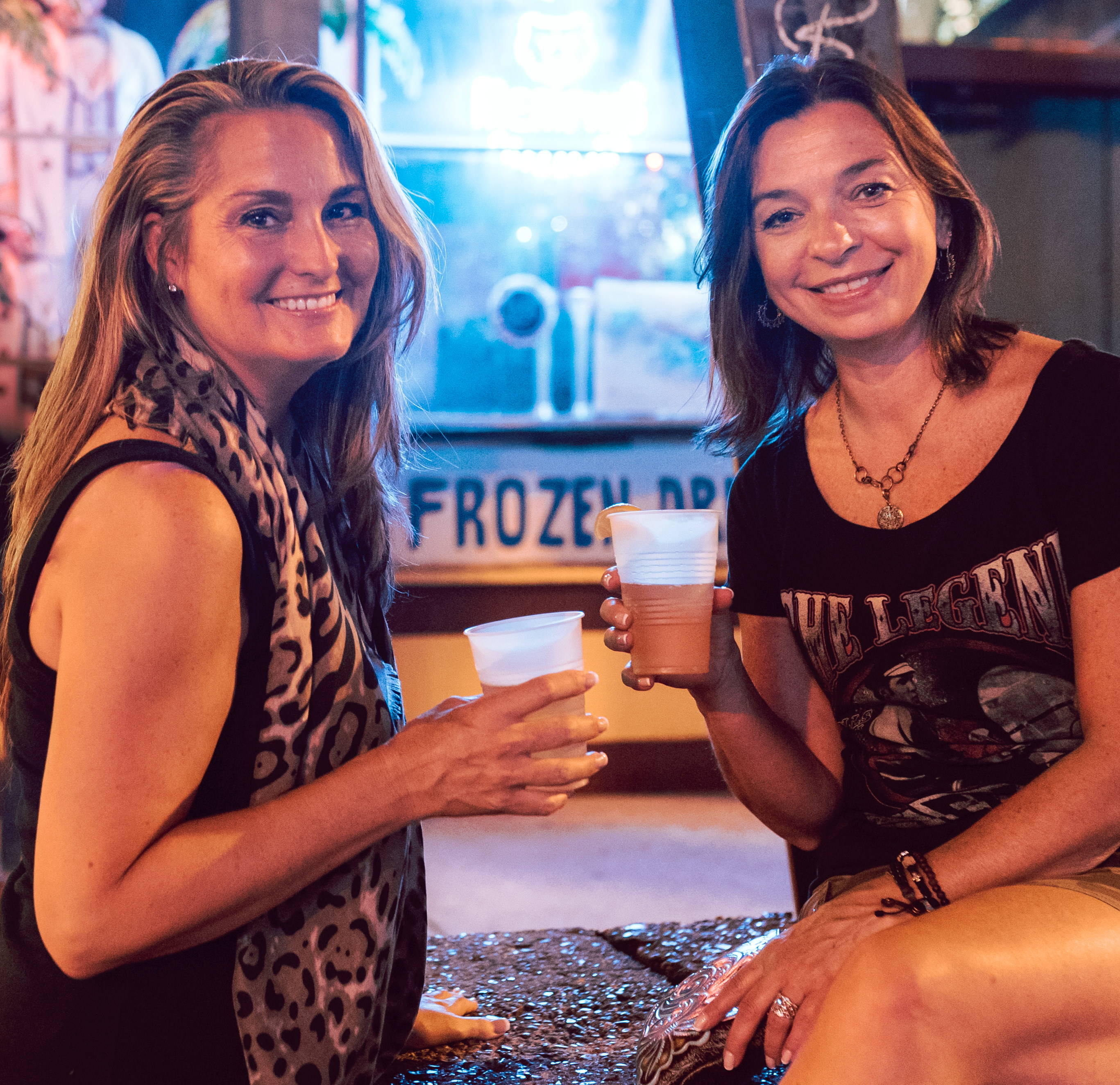 Celebrate being single with us!
Join our movement to make single sexy again!

Let's embrace being single and create a lifestyle based on self-love and gratitude. Whether divorced, widowed or never married, The Single Girl products are a reflection of the beauty and strength we all have in us.
For us, this has been a personal journey of self-discovery and awareness. Follow us as we evolve with our brand, The Single Girl.

Introducing the Single Girl Ring
The Single Girl Ring started with a simple premise:
Single women deserve a ring that symbolizes self-love
and serves as a daily reminder of the strength within us and around us.
Designed, Crafted, Packaged, and Marketed by Women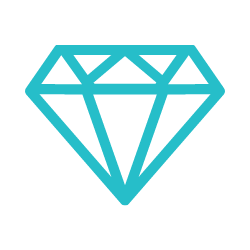 Ethically sourced diamonds
Certified and Includes Authentic Documentation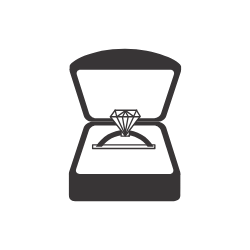 Our friends at Superfit, Inc. craft each ring just for you!