Have our Ring tell your story...

The Single Girl Ring ® is our handcrafted design that symbolizes you and embraces those who mean the most to you. The diamond represents you ~ brilliant, strong and beautiful! The gem stones you choose around the diamond represent the people who supported you in your journey. Wear your ring proudly! For you have finally found what matters most ~ self love and gratefulness for the people who love and support you! This, girlfriend, is a celebration of YOU!! For you have discovered the true meaning of CLARITY!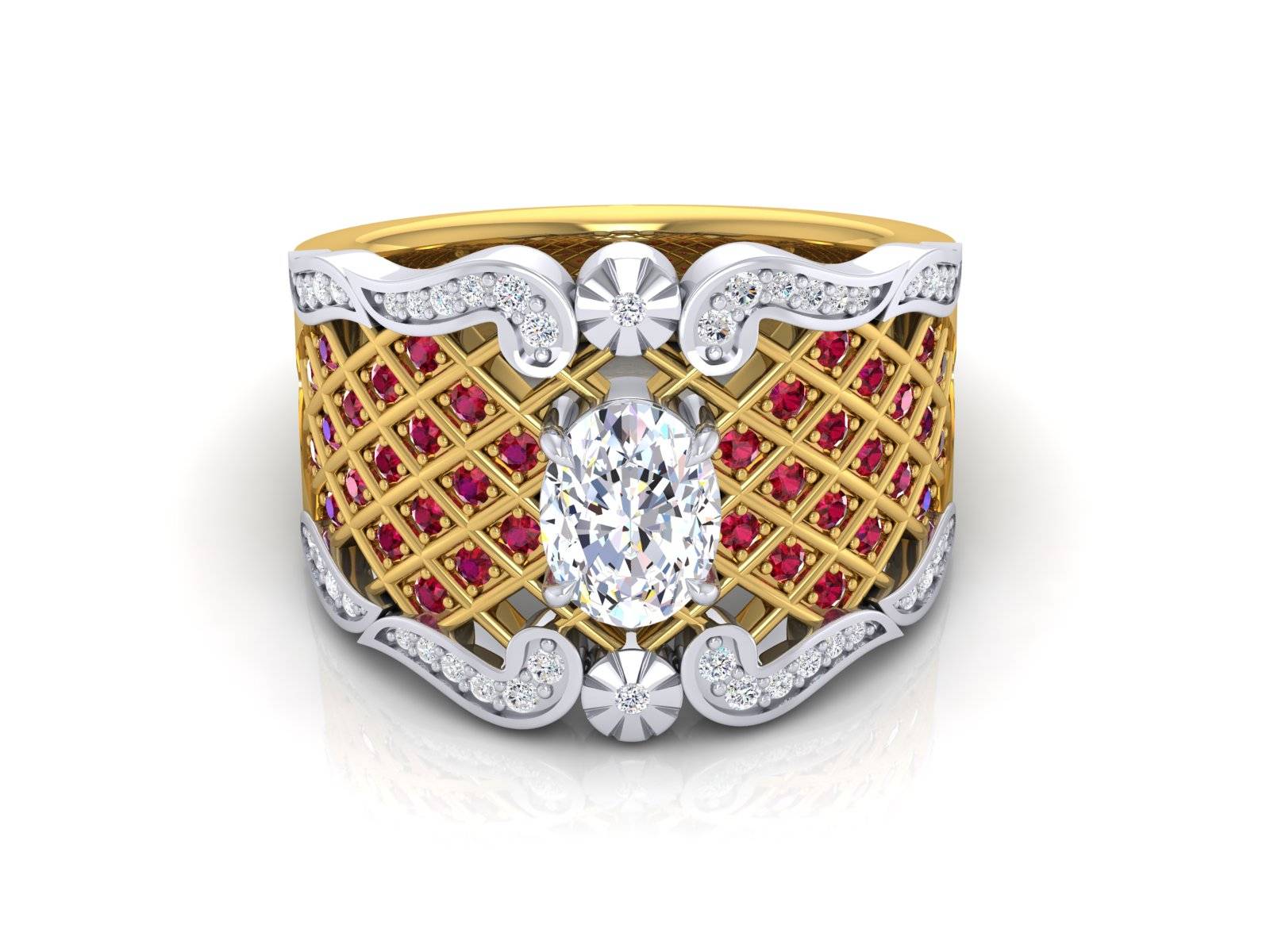 Our custom handcrafted ready ring is perfect for the person who wants a specific gem stone to backdrop their beautiful diamond. The reason for the gem stone will be unique to you and it's ready to be ordered! Maybe you want your birthstones sparkling around the diamond that makes it all about you!


Our custom handcrafted design ring is all ready for you to create! With this option, you select and design the placement of the gemstones around your brilliant diamond. We have attached a link here to our blog. This is where you can print and design the gemstone placement which will make the ordering process much easier to fulfill. This beautiful masterpiece is designed just for you and by you. You will feel empowered and reminded everyday of the strength you have... not only on the inside, but all around you as well!!