Ingrid and I reunited on New Year's Eve of 2018. We had been out of touch for over 12 years. Like many friendships, we lost touch after marriage and children.
That night we talked and shared stories like no time had passed at all. We didn't stop until the early hours of the morning.
We learned so much about each other. Both of us had been recently divorced. We shared tears over our failed marriages.
We talked about the people in our lives that meant the most to us and how grateful and fortunate we both were. We felt so blessed to have made it to the other side.
And even though our journeys were different, our story was the same. We gave of ourselves and ended up finding ourselves single again. Not alone, but single.
It didn't take us long to come up The Single Girl Company - a meeting place and marketplace for all of the things single girls like us need! We became so excited, the design for The Single Girl Ring flowed out of us effortlessly.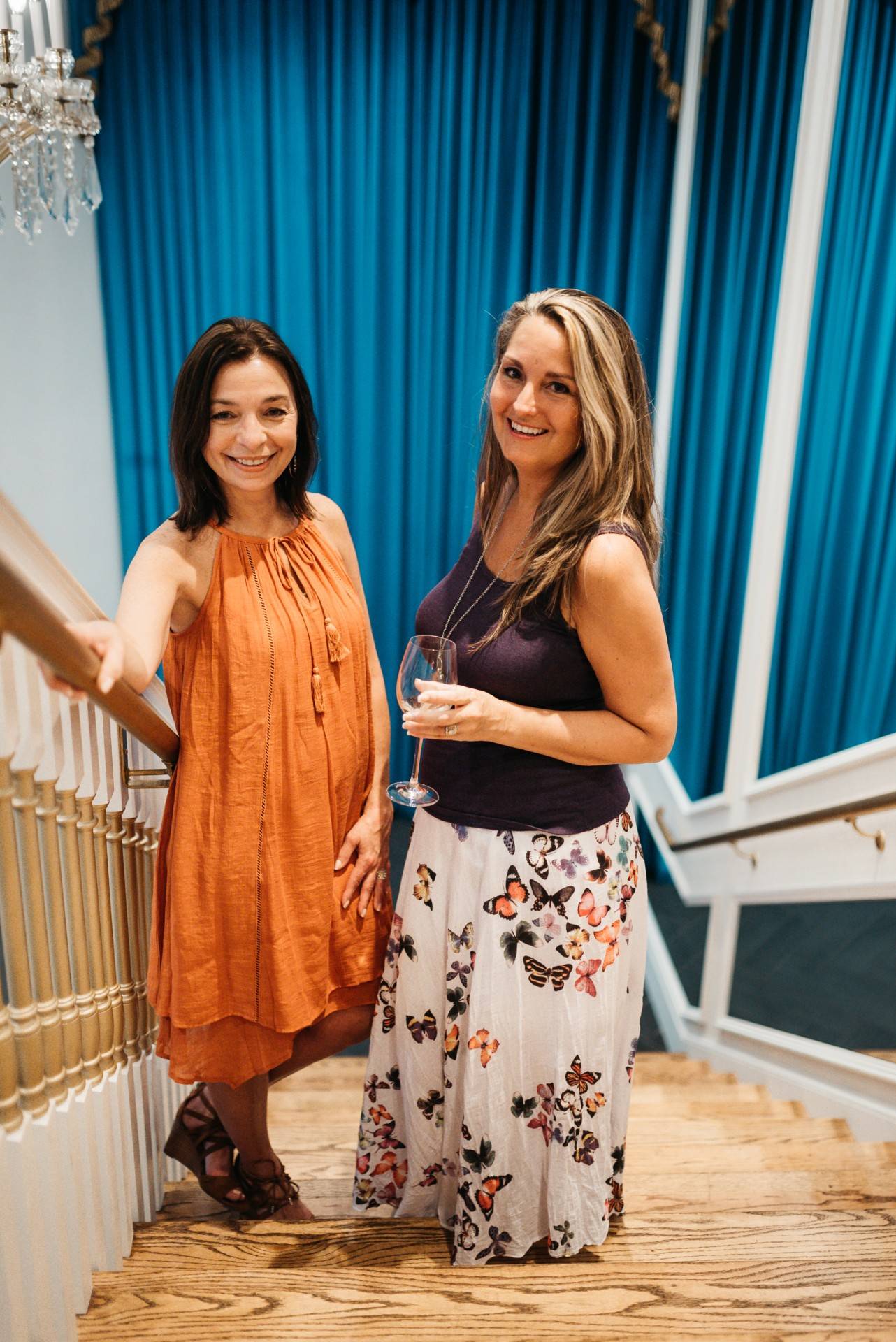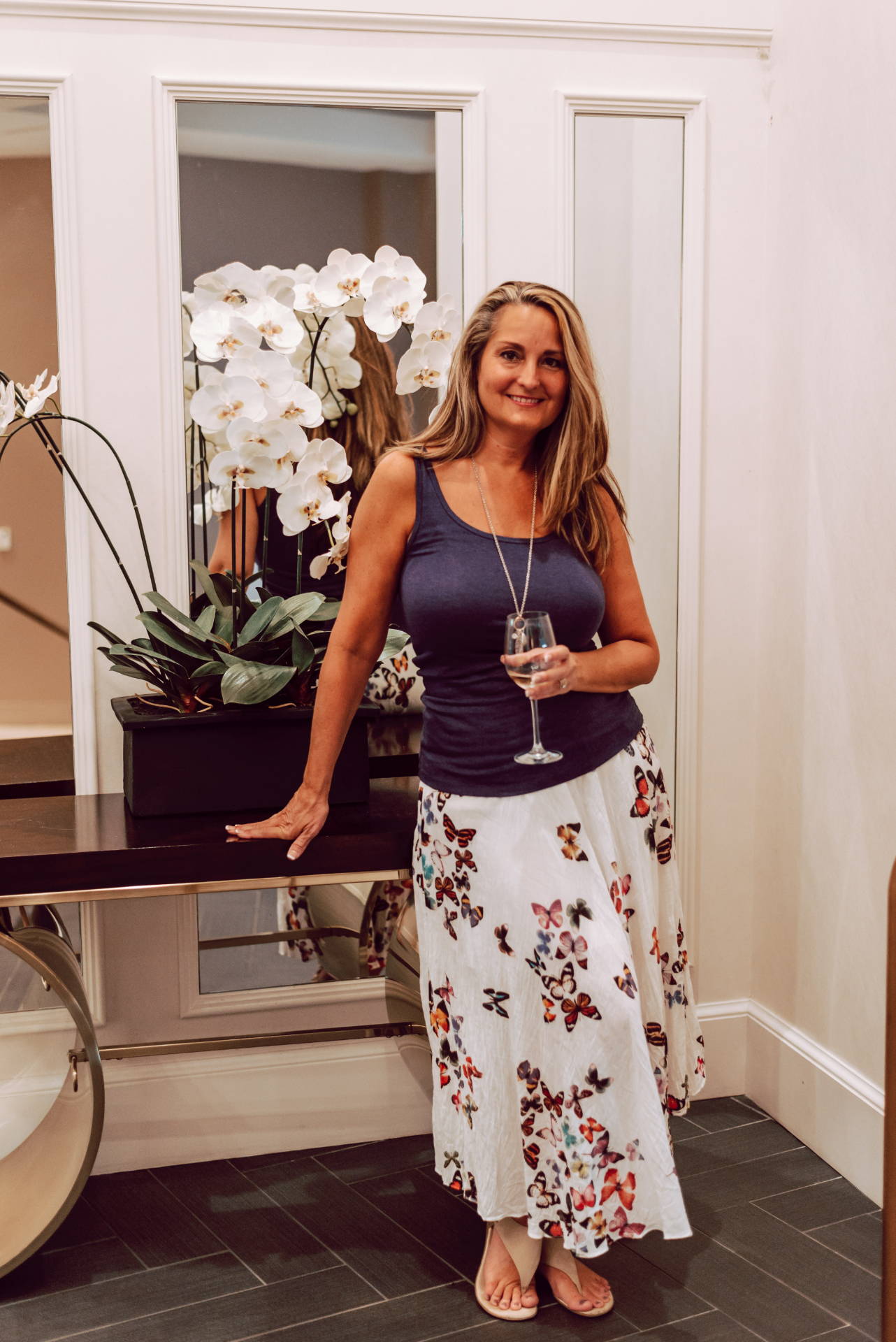 Hello Beauties. Just like a diamond, I've been put under enormous pressure and came out more powerful and beautiful than before.
After 12 years of being together I thought we were a powerhouse couple…nothing could break us apart! Amazing how your life can change in the blink of an eye.
I clenched on to my family and friends and got stronger. They helped me return to the single girl I was before marriage. During my married years, I was so worried about being the perfect wife, mother and teacher (since I homeschooled my son) that I had lost myself.
But little by little, I came to accept the fact that I was single. And I have to tell you: I liked it! This single girl is back and never going away!
When I met up with Ingrid again, I joked "let's 'ring' in the New Year with a "single girl ring." She looked at me and said, "What's that?" I said, "I don't know! But let's figure it out together." And that's just what we did.
The Single Girl Company is run by all women! From the design to the marketing to the manufacturing to the packaging--all women. (Women are on FIRE right now--I can feel it!)
Listen, nothing about the process of divorce is easy. But it does get better. The Single Girl Ring is a reminder to the commitment I made to self-love this time, not somebody else. I can't wait to unveil the other gifts we have in store.

I grew up with a similar belief that many other women shared. I'd grow up, fall in love, get married, have children and live happily ever after. A fairytale, not reality. And unfortunately, that fairytale can keep us from discovering who we really are.
It's been a year since my divorce of a marriage that lasted almost 19 years and a relationship that lasted over 30.
Sometimes it takes a mountain to move you. And that's what my divorce did. It woke me up to the person I am today. Without hesitation, I began making a home for myself and my two girls that reflected the newfound peace I felt.
I expanded my current business and incorporated a boutique area carrying products that give back to worthy causes worldwide. I updated our salon website and made an effort to educate myself in social media to grow my business. Everything I set out to do, I was finally accomplishing.
Having a positive mindset and a grateful heart means more than simply being happy. Being able to share and empower others is really the source of The Single Girl.
Feeling strongly about giving back, Janie's House is the perfect fit for our newfound company. For every Single Girl Ring sold (and our belief in the power of numbers), we decided to give $111.00 to Janie's House to help bring hope and healing to girls who have suffered the trauma of abuse and neglect.
Now, every day I feel peaceful in my heart and full of gratitude. It's a new definition of being happy. I've finally found clarity.